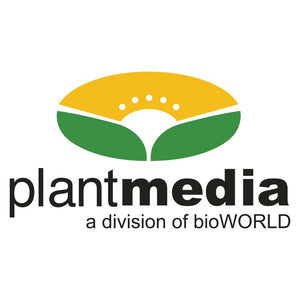 Phosphatase Inhibitor Cocktail II, 100X
Regular price $67.10 Sale
SKU# 41600092-1
Product Description
Lyophillized blend of five phosphatase inhibitors for use with animal tissue. A431 and Jurkat cell extracts. Suitable for extracts containing detergents. Reconstitute with lml water to produce a 100X concentrate. Dilute l:100 before using.
Contains:
Imidazole, Sodium Fluoride, Sodium Molybdate, Sodium Orthovanadate, Sodium Tartrate, dihydrate
Specificity:
Protein Tyrosine Phoshatase, Acid Phosphatases and Alkaline Phosphatases
Usually ships within 24 hours.
This product is sold for laboratory research use only.